One of the key marketing features most buyers look out for on a new smartphone is usually the camera prowess of the model. Phone manufacturers are very much aware of this and that could be the reason why a number of the major OEMs have been caught passing off enhanced photos as camera samples shot with their smartphone's camera. Interestingly, even tech giants Samsung and Huawei have at one time or the other been embroiled in this sort of controversy. Right now, Samsung is looked in one of such deception as the company has been called out by a photographer for passing off her stock photo as the Galaxy A8 Star's camera sample.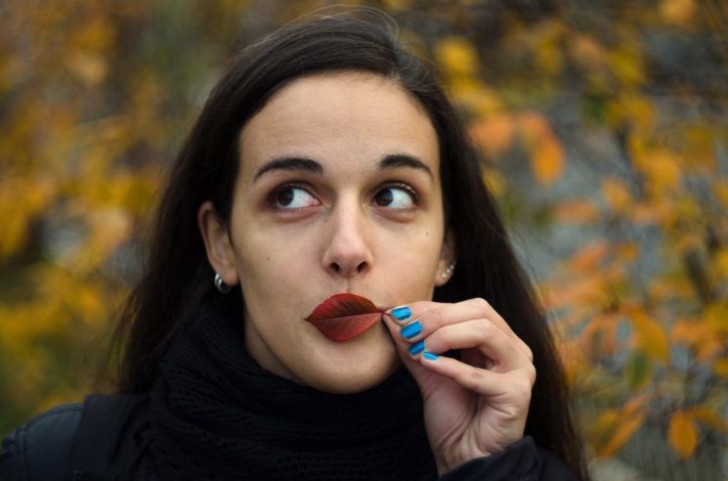 The controversial photograph was initially captured by Dunja Djudjic and is a selfie portrait of herself. In all fairness, Samsung may have acquired the photo legally since it was up for sale on Getty. However, the photo was then photoshopped and even transported to a new background. The photograph was then posted on Samsung Hong Kong Galaxy A8 Star landing page creating the impression that it was shot with A8 Star's camera even though it was not categorically stated as such.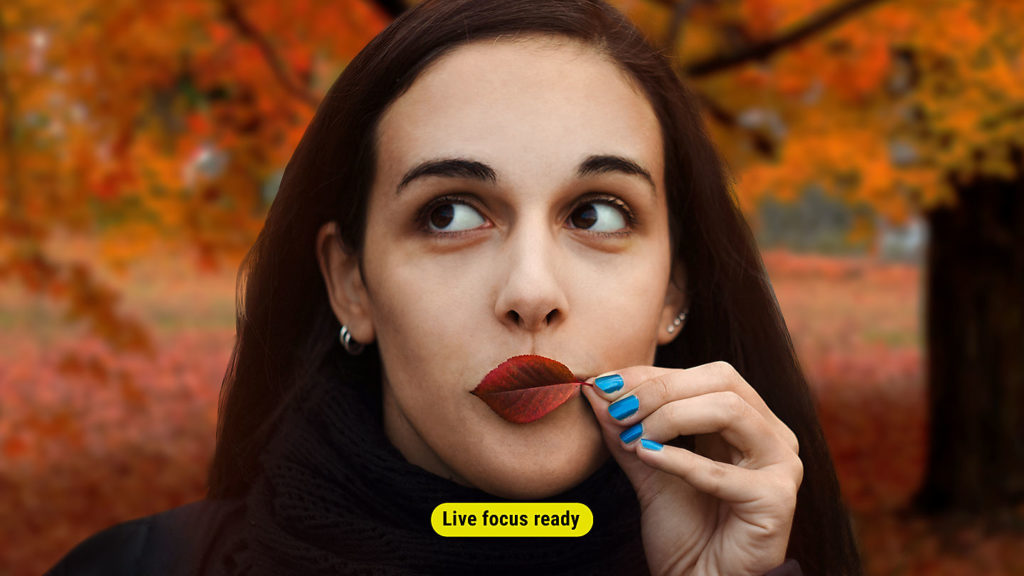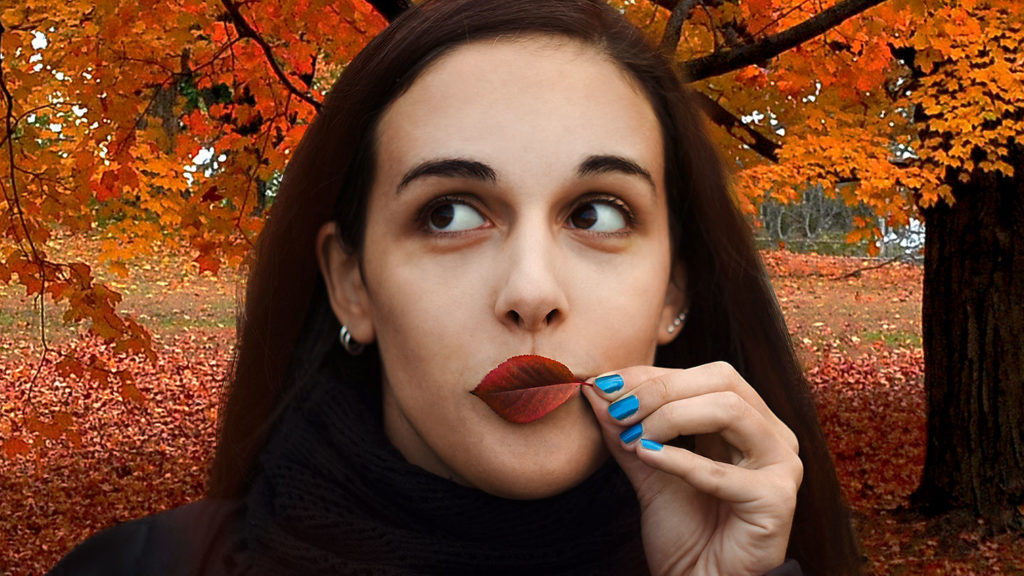 There is no doubt the image is deceptive with one showing a clear background and the second one promoting the camera's Bokeh capability. Whereas in reality, the original photo was captured with a DSLR camera. We recall Huawei's controversial P9 camera sample which turned out to have been captured by a DSLR camera. With such scenario, it is just appropriate that we take these camera samples that usually accompany new phones with a pinch of salt. That doesn't in anyway downplay the fact that smartphone cameras are getting better by the day.